Yes, there really is a red lounge. And yes there's really a disco ball and deer heads. And antique radios, traffic lights and guitars and red couches and chairs.
It's a sanctuary, it's asylum, it's tranquility.
It's quirky and idiosyncratic.
Maybe a little trite and clichéd too.

Furnished piece by piece over the course of years.
The fun is in the journey.
Genesis GX7 29er


alloy cruiser




(Sold)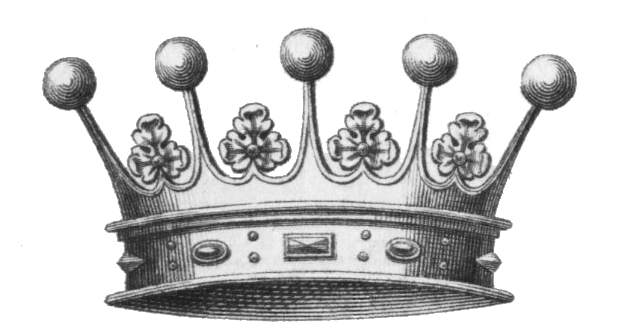 We took one of those 7 speed cruisers and customized it.
A front derailler, shifter, and a Truvativ double crankset. Viola! 14 speeds!
The bike made to go through any terrain.

We lightened it up considerably.

The original crankset was steel, as was the stem and handlebars. So we swapped them out for much lighter alloy parts.
Lighrt seatpost, lighter brake upgrade.

If you want, it will even take a triple crank.

The old wheels... They looked great but even without the freewheel, they weighed 6 pounds each.
Yes, six pounds. Each. No kidding.
So we gave it Weinmann 700C rims and Critter tires. Less than half the weight of the old wheels but still bulletproof.

Much lighter, much faster.


And we left the fenders on because those are cool.

But it's a BIG bike.
If you're 6 feet or taller, no problem.

And of course, free blinkly LED rear light and bell!